We help Medical Services
Create Connections For a Brighter Future
We work with medical practices that are interested in growing by providing healthcare marketing solutions that raise client engagement and bring in more patients.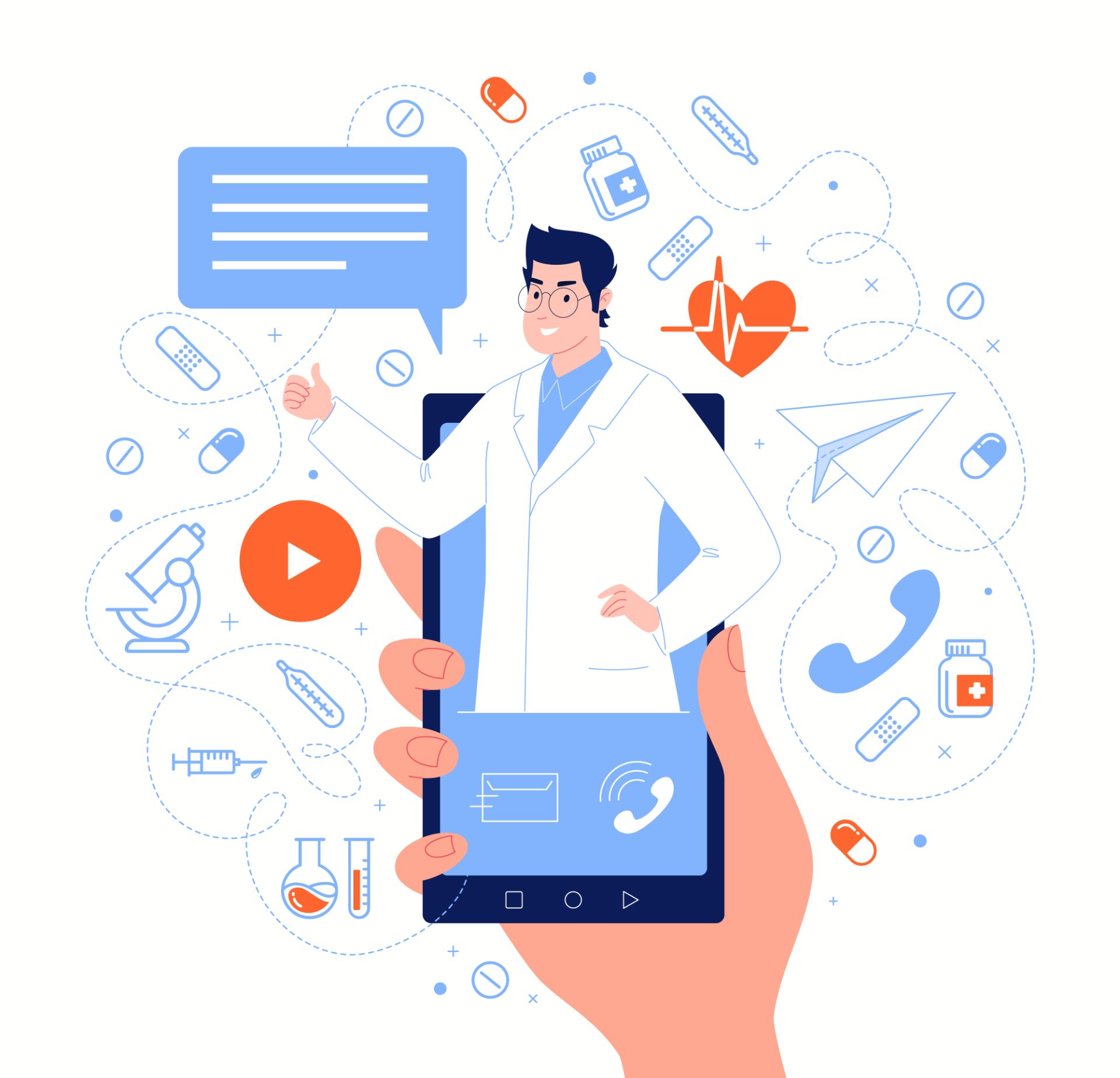 Work With a Team That
Understands Your Industry
Medicallo is a medical marketing company that focuses on assisting medical practices in attracting new patients and increasing practice revenue, through the use of Social Media Marketing.
We comprehend the process of providing care to patients as well as the various strategies for drawing new clients to your practice.
We are aware of the methods patients use to identify doctors and practices, as well as the best tactics to use to place you at the top of your local market.
MEDICAL SERVICES LEADS GENERATED
Our agency generated over 9784 leads for our current and past clients.
The total revenue generated adds up to over $5.6 million.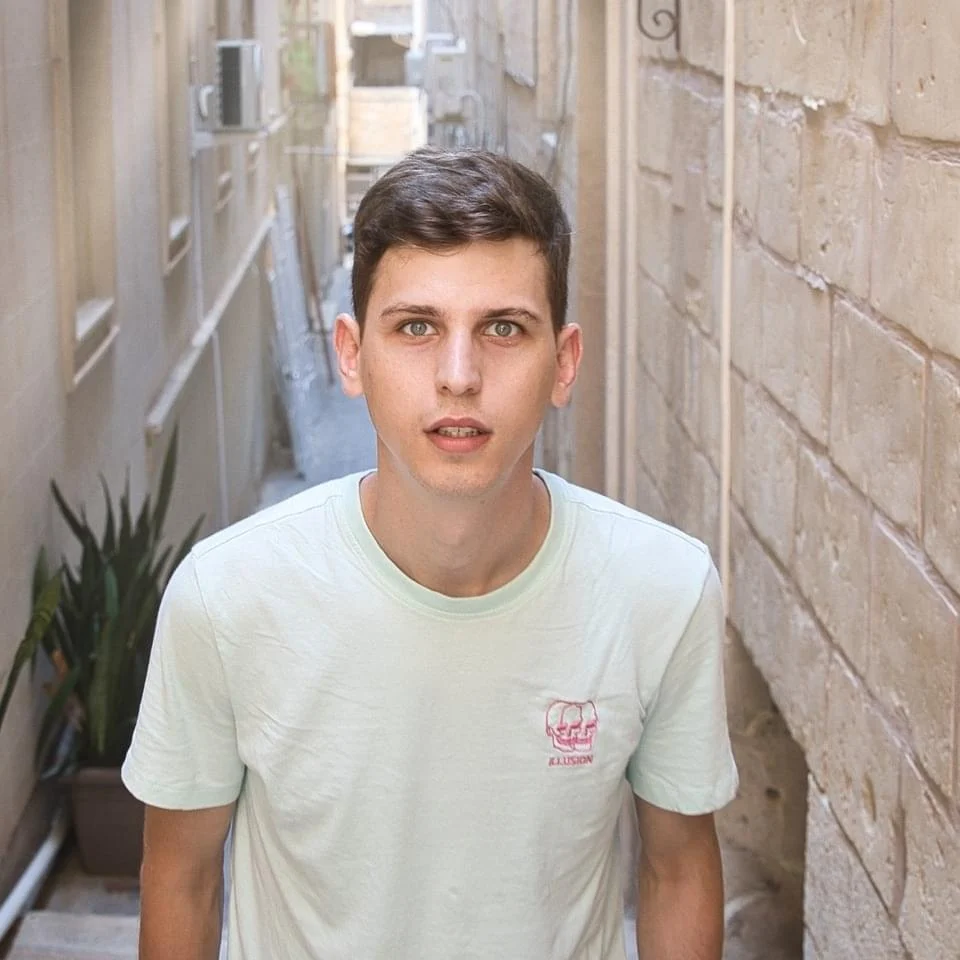 SCHEDULE YOUR CALL WITH SERGIU
You will have a clear knowledge of the next steps you can take for your company to start producing regular and dependable results online with Funnels and Paid Advertisement by the end of this 15-minute Audit session.
Find a time on Sergiu's calendar to schedule your call today and we look forward to speaking to you soon!
THIS AUDIT CALL IS PERFECT FOR:
Medical companies looking to upgrade their present website to a top-notch and efficient funnel structure. ​
Medical Businesses eager to grow and generate more leads. ​
Medical Businesses looking to take their offline business online.
Medical companies that want to learn how funnels and conversion rate optimization can boost their revenue potential.
Medical businesses seeking a dependable organization that will put their business first.